For Families, Individuals and Corporations
Make your financial picture fit your goals
Think big picture for a minute. Our team will walk you through all your financial challenges and help you reach your goals. Let us help you deal with retirement planning, investing, tax issues, and stock options..The value of this grows throughout your life, but especially when you get near big life milestones, like paying for college, buying a house, getting married, having a baby, adopting a child, retiring, or inheriting money…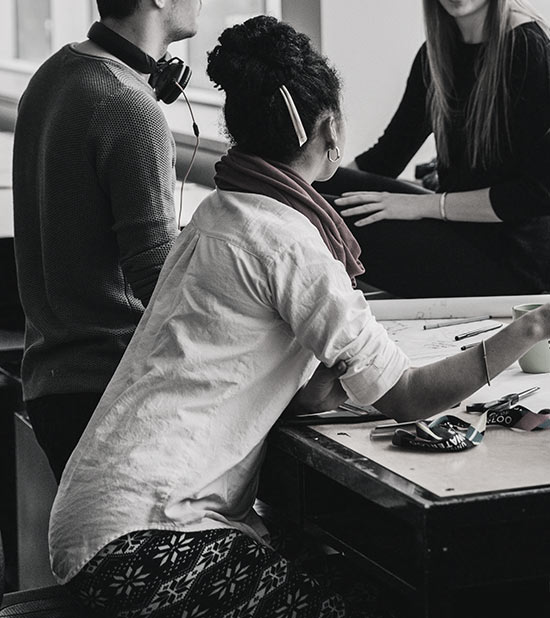 Financial Planning
Let us reduce your stress about money and help you build a nest egg for your long-term goals.
Retirement
We all want a worry-free retirement. It's never too late or early to start planning it.
Lifestyle
Do things that make you happy and feel good. We take care of the rest.
Investing
Are you working for money? Let's reverse that process and make money work for you.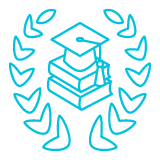 College Planning
We work with you to help students make college choices that meet financial needs.
Estate Management
We deal with the appraisal, acquisition, development, or management of a property.
Insurance
Our professionals will represent you in your research for the best policy for your needs.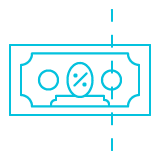 Tax Management
We find ways to lower your tax burden and maximize your wealth and earnings.
Scale at a global level + Diverse Presence
As our portfolio is managed and we increase our financial readiness, I know you and your team work hard. You are handling our portfolio with great professionalism and we are extremely satisfied with the performance.
Idriss and his team get my highest endorsement because I sleep well and seldom if ever worry about their performance.  Idriss and his team offer my family and I peace of mind as a major service.
Switching to a New Career
Our portfolio has been well managed, and every facet well explained. It was very helpful to have our complete financial portfolio reviewed and have their expert input as to what we needed to a greater financial future.